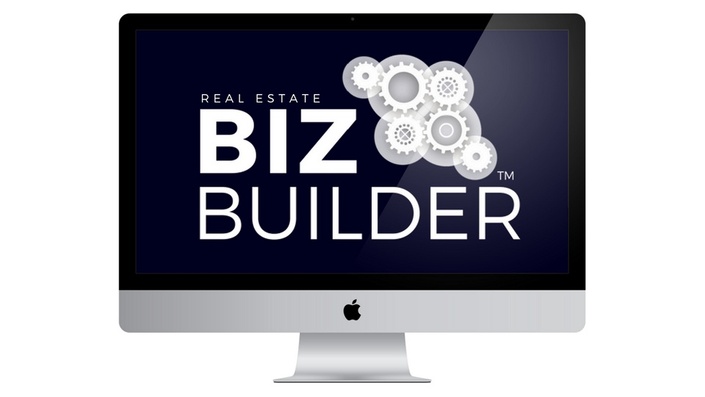 Biz Builder
Are you fed up with the old real estate tactics that keep you from achieving success?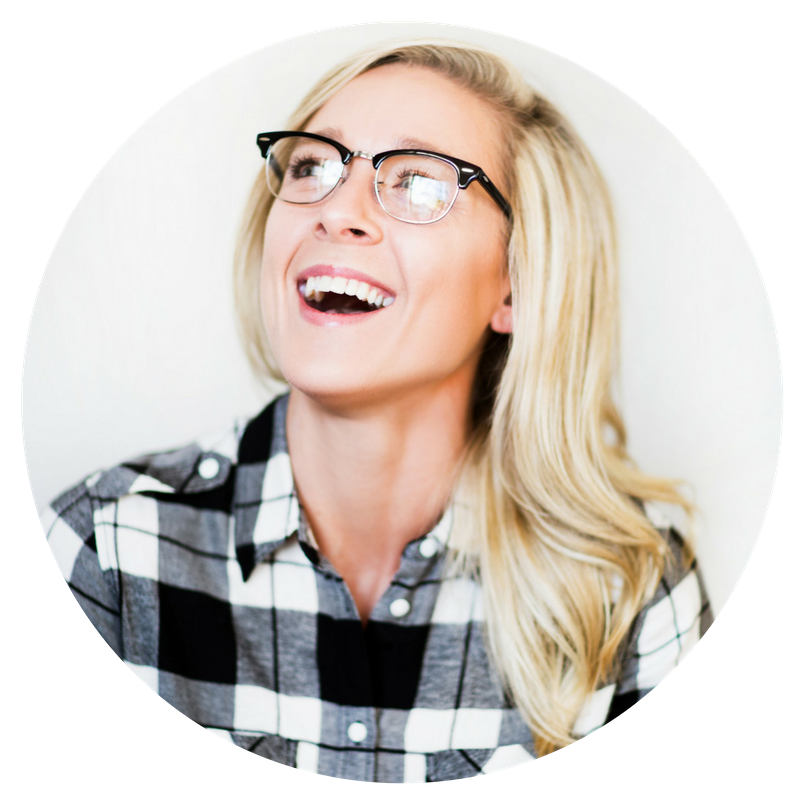 Hey you!
Thanks for being here! I'm Jenna Martindale, creator of Balderdash House and real life working Realtor. Let's have a little agent to agent chat shall we?
If you're anything like me you can safely say...
You've jumped into an industry hoping for more time with your family and an unlimited income. But what you got was a shit storm of bad advice and really expensive leads.
You've told every Tom, Dick, and Harry that you're an agent but the leads aren't rolling in.
You may or may not have paid out the nose to get online leads but it turns out you're one of four 'premier agents' who got that same lead and things are getting expensive!
You don't want to buy crappy leads, but you have no idea how to attract leads on your own.
You're working really hard, but you can't figure out why your business isn't growing like you know it should.
You want to be busier with appointments & closings, but you have no idea what to do on a daily basis to get there.
You wish you had a listing presentation, marketing plan, and materials that make you look more professional, but you have no idea where to even start.
The words marketing plan make you want to throw something and if your Broker tells you to door knock or cold call One. More. Time. You may punch someone.
Well my child... If this is true for you, then you're in the right place.
I've been through it! There was a time not too long ago when I was working 25+ hours a week at a part time job while juggling the few clients I did have, (eh hem, my sweet little Grandma).
I remember sitting at my desk, under fluorescent lighting, staring at an excel sheet wondering if I'd ever get off the hamster wheel I was on.
I had panic stricken thoughts of my bank account being empty and there were no prospects in sight.
I was spending all of my time at this part time job that was getting me nowhere and when appointments did come along, I lost the listing appointments, left open houses with zero leads, and mostly worked with clients that didn't respect or appreciate me or my time.
My Broker told me to quit my part time job and that when I did I'd see results right away. But that was a really scary thought. I had lots of credit card debt, even more student loan debt, and no commission checks in sight.
So I kept doing what I was doing. Living in fear, running on that hamster wheel, under fluorescent lighting.
Sound familiar?
Well... I've got good news!
It's possible to turn your real estate business around. Because I did it. And I'm going to share with you how, but you can't keep doing the same old things you've been doing.
If you keep doing those things, you'll end up like the other agents we talk about who don't make it. The ones that leave the office at night to hide their shame. And go back to the fluorescent lighting.
I'm telling you, you can turn things around, but you've got to start doing things differently.
I developed my own strategies and it worked so well for me that I decided to share it with a few others. And we've found that no matter where you're market is, or where you are in your business, this will work for you to.
I've taken all the strategies I used to grow my business and packaged it into a training course.
And I really want you to have it because it's going to accelerate you passed this doom, gloom, and hamster wheel spinnin'.
So if you are at all interested in getting passed this struggle, take a moment to read about how my course can change your career and your life.
Introducing...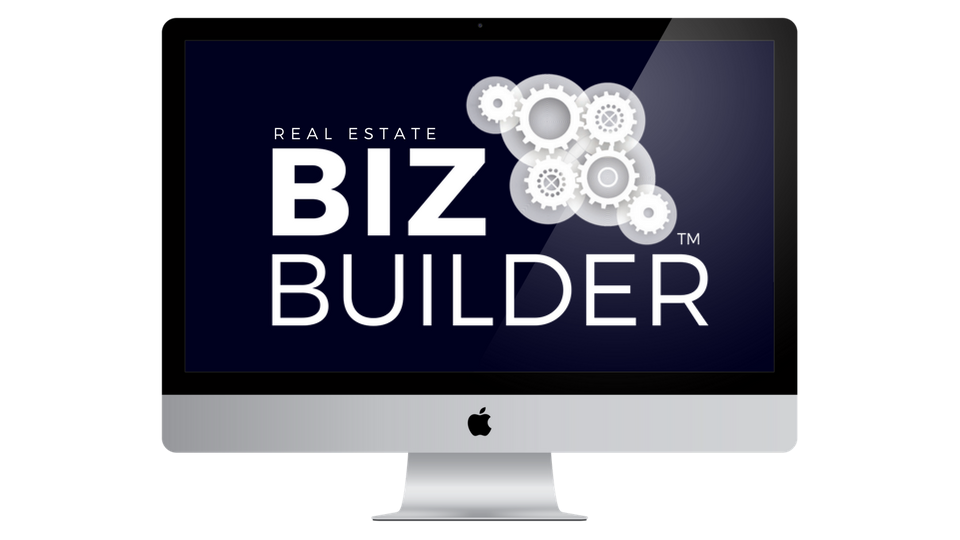 Here's what happened when I made some BIG changes...
Instead of breaking out in a sweat when I opened my Wells Fargo statement and sitting in debt, I have now paid off all of my credit card & student loan debt and created a steady stream of income. This has allowed me to truly relax and have the piece of mind in knowing I never have to worry about money again.
I don't work with jerks anymore. Plain and simple; I'm working with clients that trust me, show me respect, and refer new clients to me year after year.
Speaking of referrals... they come in daily from people that have heard about me, already know me, and everyone in between. Imagine getting messages and calls daily with people asking if you'll work with them, instead of the other way around!? It's honestly thee best feeling ever. In fact, most of my clients come from the places I hang out most in like the gym.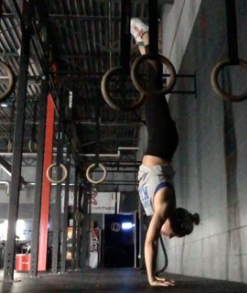 And best of all, I started enjoying my work again. The systems and strategies I put in place have me so busy with good business, that I can finally relax, be myself, and enjoy my work while absolutely crushing all of my goals. #moretimewithmydogs
I've finally hit a cadence where my business keeps me as busy as I need to be & I can take the vacations and family time I need to feel fulfilled in my personal life.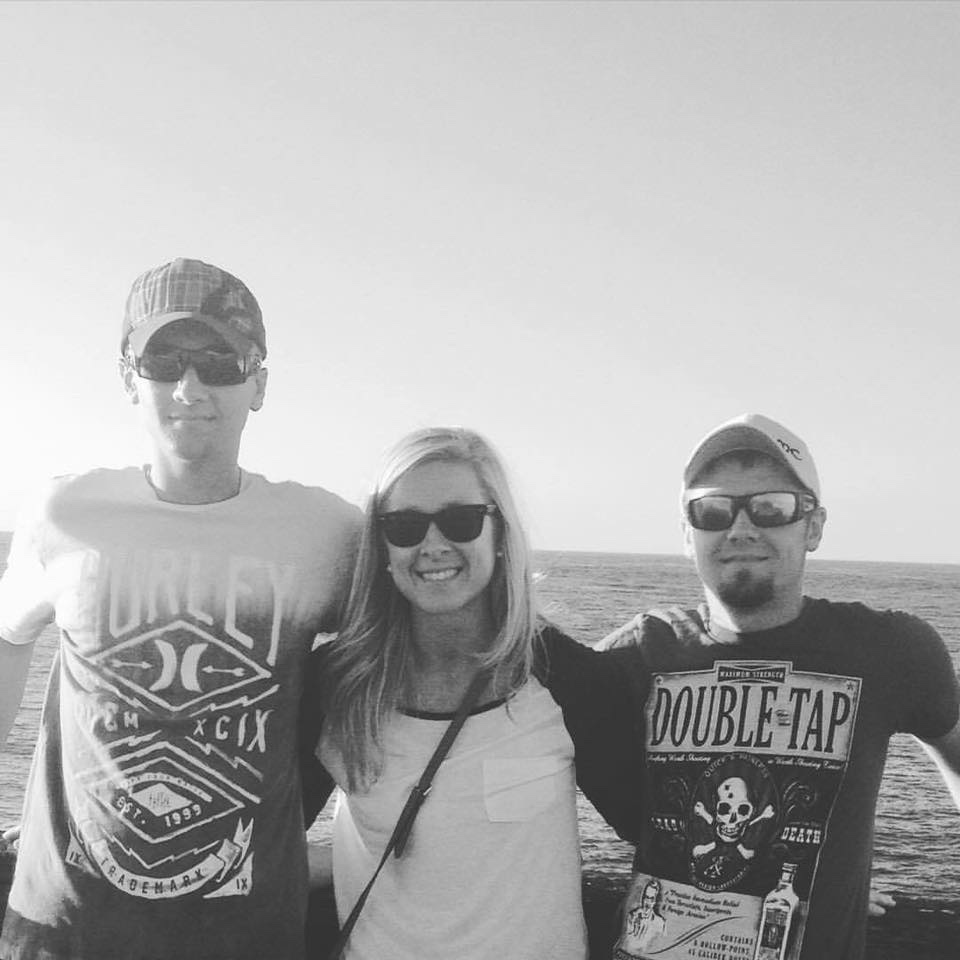 Imagine if...

You were excited, instead of terrified, for listing appointments because you had a proven format that you were totally confident in and made you feel like you could convert anyone into a new client.

Your business and income were growing while your marketing budget was going down.
You could design your business and schedule around you & finally had time to do the things you love.
Welp! You can my friend. But you have to make a big decision for yourself.
Introducing… Biz Builder.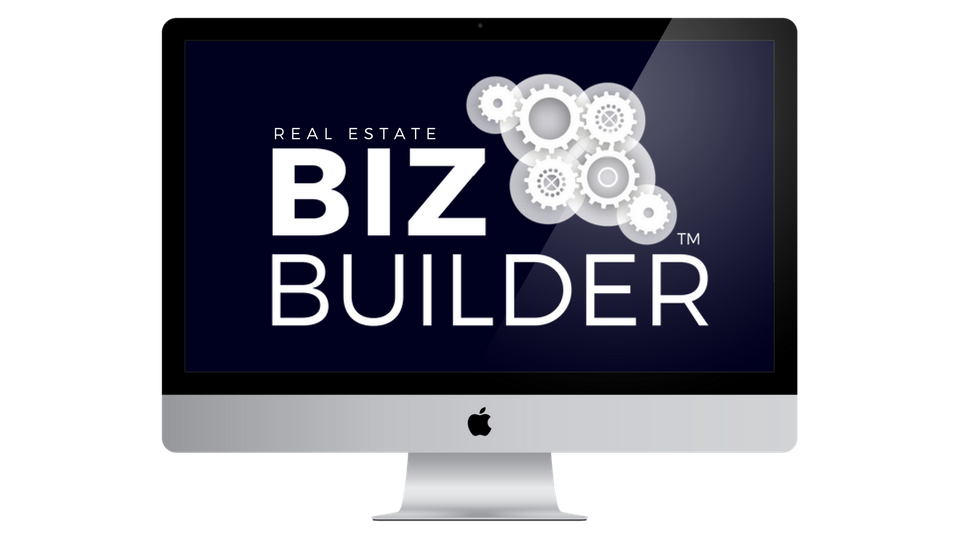 Biz Builder is a clear and concise road map that will take you to that six figure level.
I've taken all the strategies I used to reach a six figure business and given them to you to reach that level MUCH faster!
Don't you think it's time to stop struggling?

The only thing standing between where you are now and the dream lifestyle and career you want is jumping in and giving it your best shot.
I'll see you in the course my friend!
Your Instructor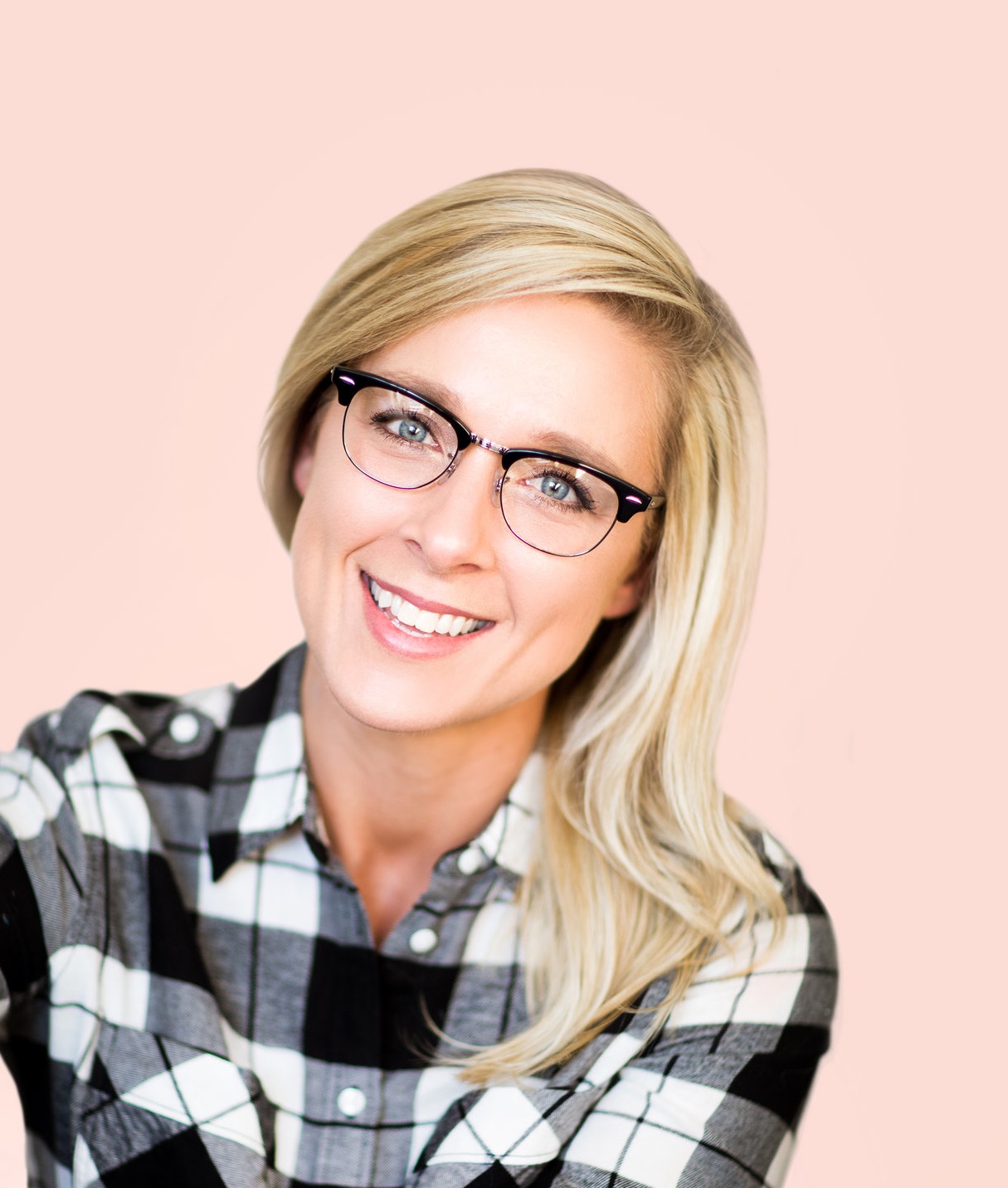 Jenna Martindale is a licensed Real Estate Agent currently working in Minnesota. Contributing writer for At Home Magazine. Founder of Balderdash House.
Loves: Dogs, Coffee, CrossFit, Not being sick on vacation.
Dislikes: Waiting on late people, Bad hair days, Negative energy.
Bad Habits: Buying books before I can read them, Never saying no, Not drinking enough water, Food in general.
Fun Facts: Bedtime is 9pm, I've never seen the Harry Potter Movies (because I bought the books and haven't finished them), I own 90-ish coffee mugs. Just kidding, too many though.
What you Should Know: I'm sarcastic, blunt, mostly positive, always real, and I genuinely care about your success.
Course Curriculum
Watch This First!
Available in days
days after you enroll
Getting Started
Available in days
days after you enroll
Setting Goals
Available in days
days after you enroll
Frequently Asked Questions
When does the course start and finish?
The course starts now and never ends! It is a completely self-paced online course - you decide when you start and when you finish.
How long do I have access to the course?
How does lifetime access sound? After enrolling, you have unlimited access to this course for as long as you like - across any and all devices you own.
What if I am unhappy with the course?
Due to the incredible amount of information received at the time of purchase, we are unable to offer a refund.