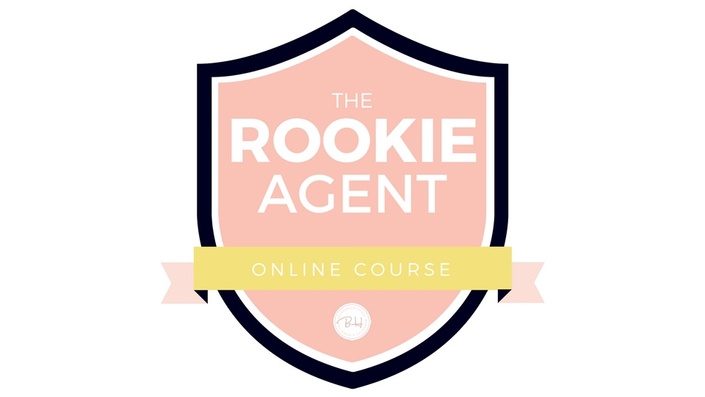 The Rookie Agent
Want to stop wasting time and money, and learn the proven processes to build a six figure real estate business?
Hey you! Thanks for being here! Let's have a little agent to agent chat shall we?
If you're anything like me you can safely say...
You've jumped into an industry hoping for more time with your family and an unlimited income. But what you got was a shit storm of bad advice and really expensive leads.
You've told every Tom, Dick, and Harry that you're an agent but the leads aren't rolling in.
You may or may not have paid out the nose to get online leads but it turns out you're one of four 'premier agents' who got that same lead and things are getting expensive!
You don't want to buy crappy leads, but you have no idea how to attract leads on your own.

You're working really hard, but you can't figure out why your business isn't growing like you know it should.
You want to be busier with appointments & closings, but you have no idea what to do on a daily basis to get there.
You wish you had a listing presentation, marketing plan, and materials that make you look more professional, but you have no idea where to even start.
The words marketing plan make you want to throw something and if your Broker tells you to door knock or cold call One. More. Time. You may punch someone.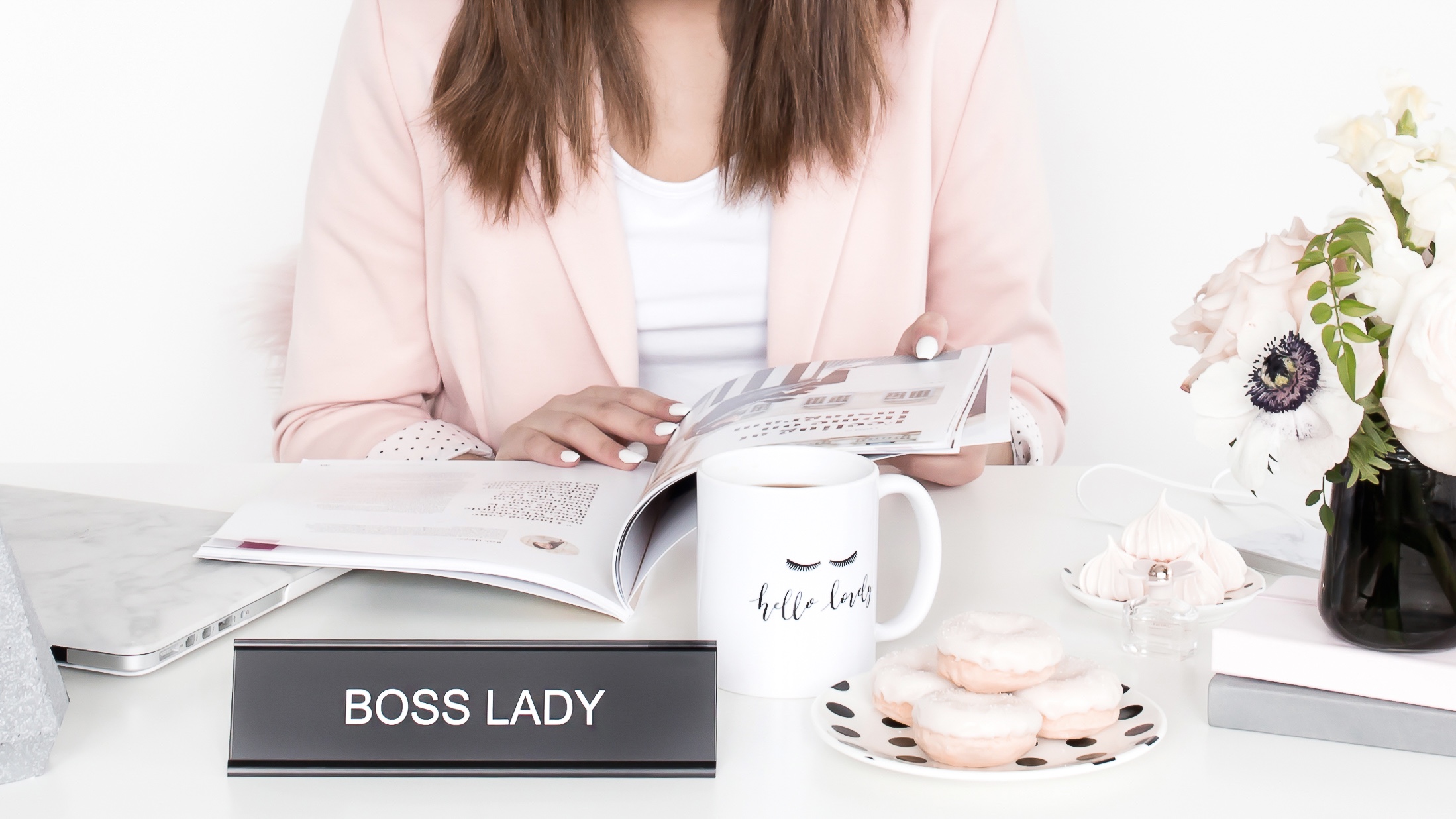 Well my child... If this is true for you, then you're in the right place.
This course will take the mystery (and B.S.) out of building a successful real estate business.
It will guide you through creating the neccessary marketing materials you need to attract and convert more leads.
It will show you how to build a six figure real estate business from the ground up, without any expensive extra services, fancy gadgets, or slimy sales tactics.
It will give you a very clear path to your goals and give you a renewed level of energy and organization within your business.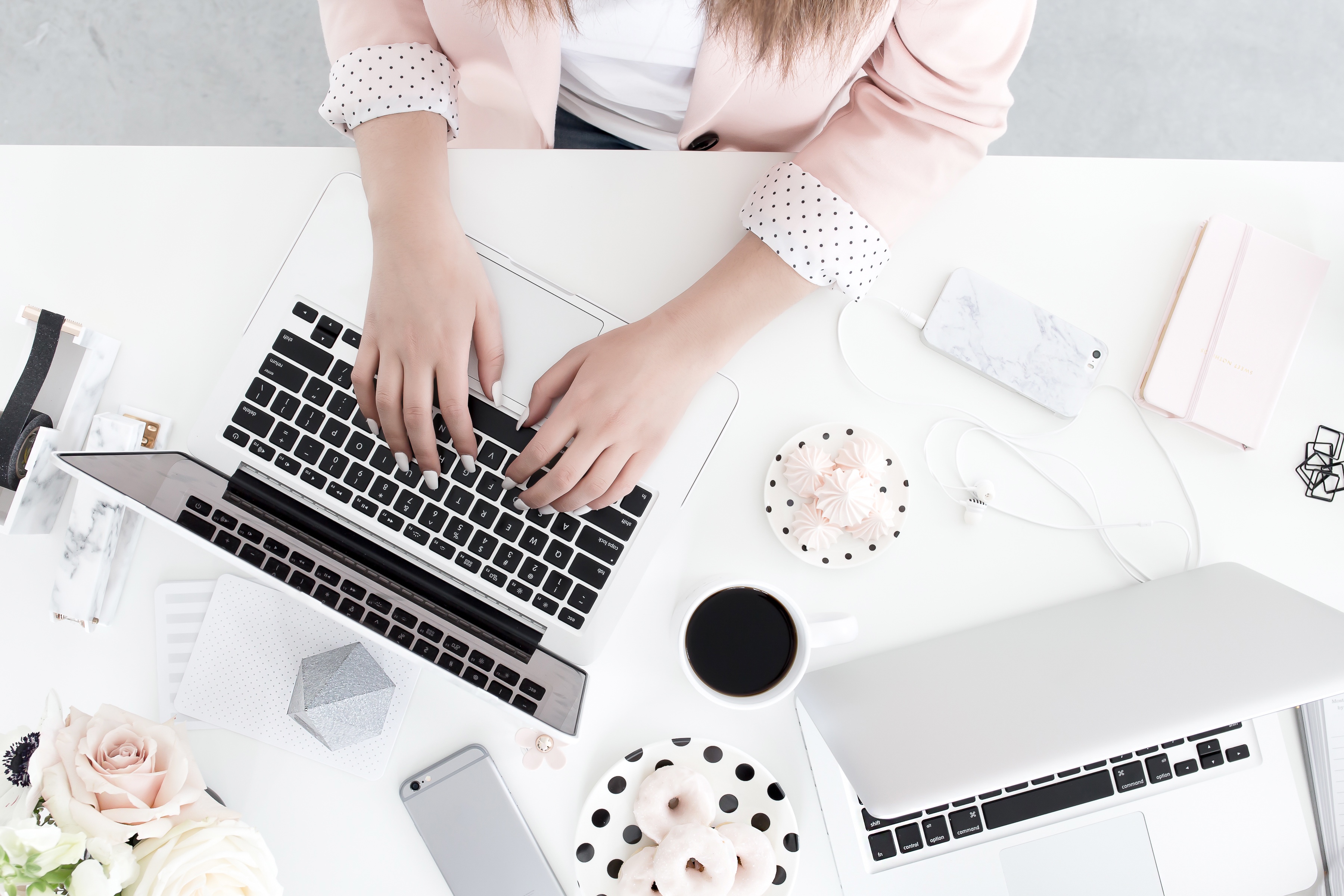 As a fellow Realtor, currenlty practicing real estate, I'm here to deliver real world advice & battle tested strategies that took me to a six figure business.
The Rookie Agent was created because I couldn't find the tools or help I needed as a new agent who didn't buy into the cheesy, canned, bull shit that other sites were dishing out.
Here's what happened when I made some BIG changes...
My income doubled year over year.
My client base was filled with people that trusted and loved me.
The referrals started flooding in.
My day to day was clean, organized, and predictable.
I could finally relax, be myself, and enjoy my work while absolutely crushing all of my goals.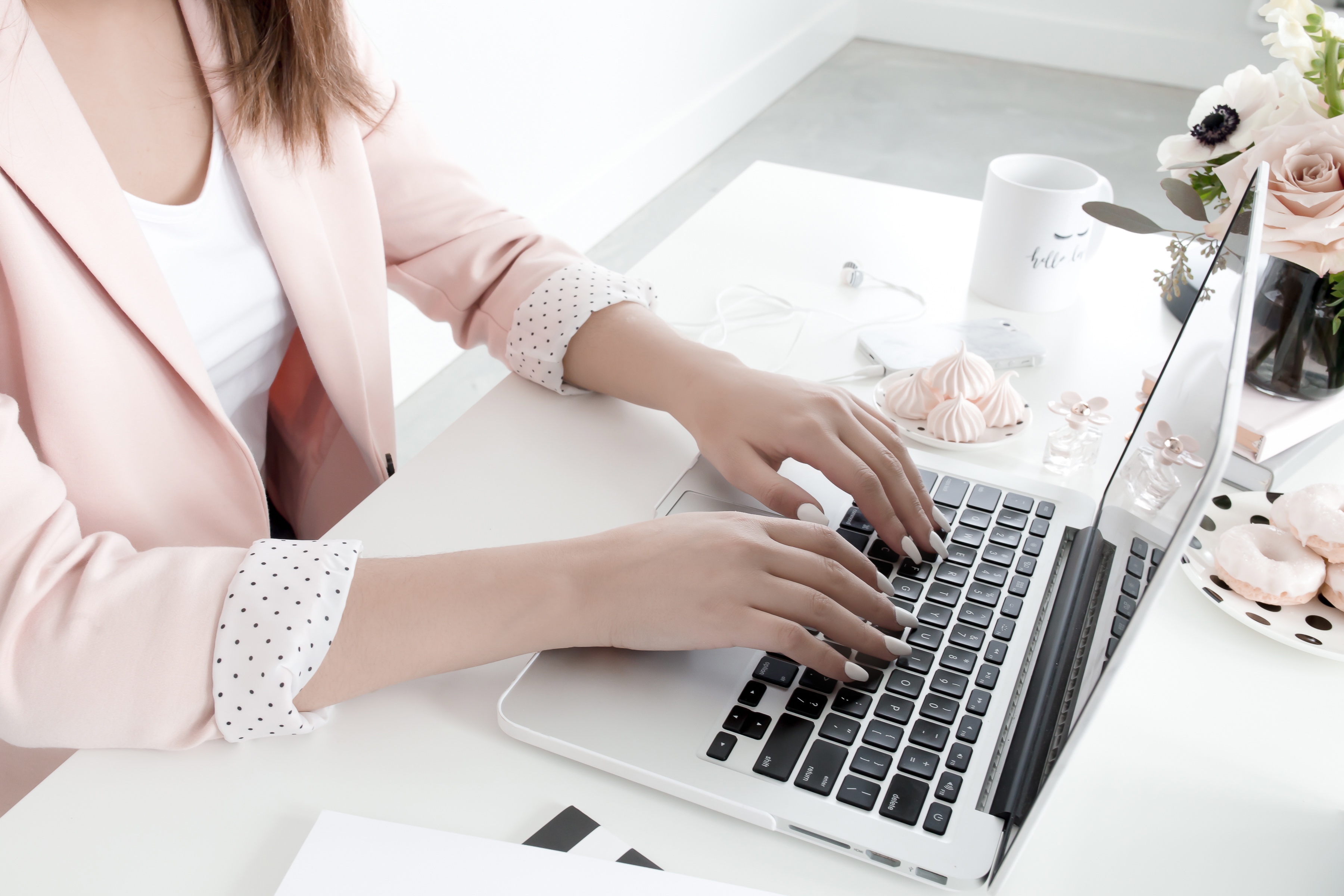 Imagine if...
You knew exactly where you want to be in a year, three years, 10 years from now, and you knew in your heart that you were going to get there.
You were excited, instead of terrified, for listing appointments because you had a proven format that you were totally confident in and made you feel like you could convert anyone into a new client.
Your business and income were growing while your marketing budget was going down.
You could design your business and schedule around you & finally had time to do the things you love.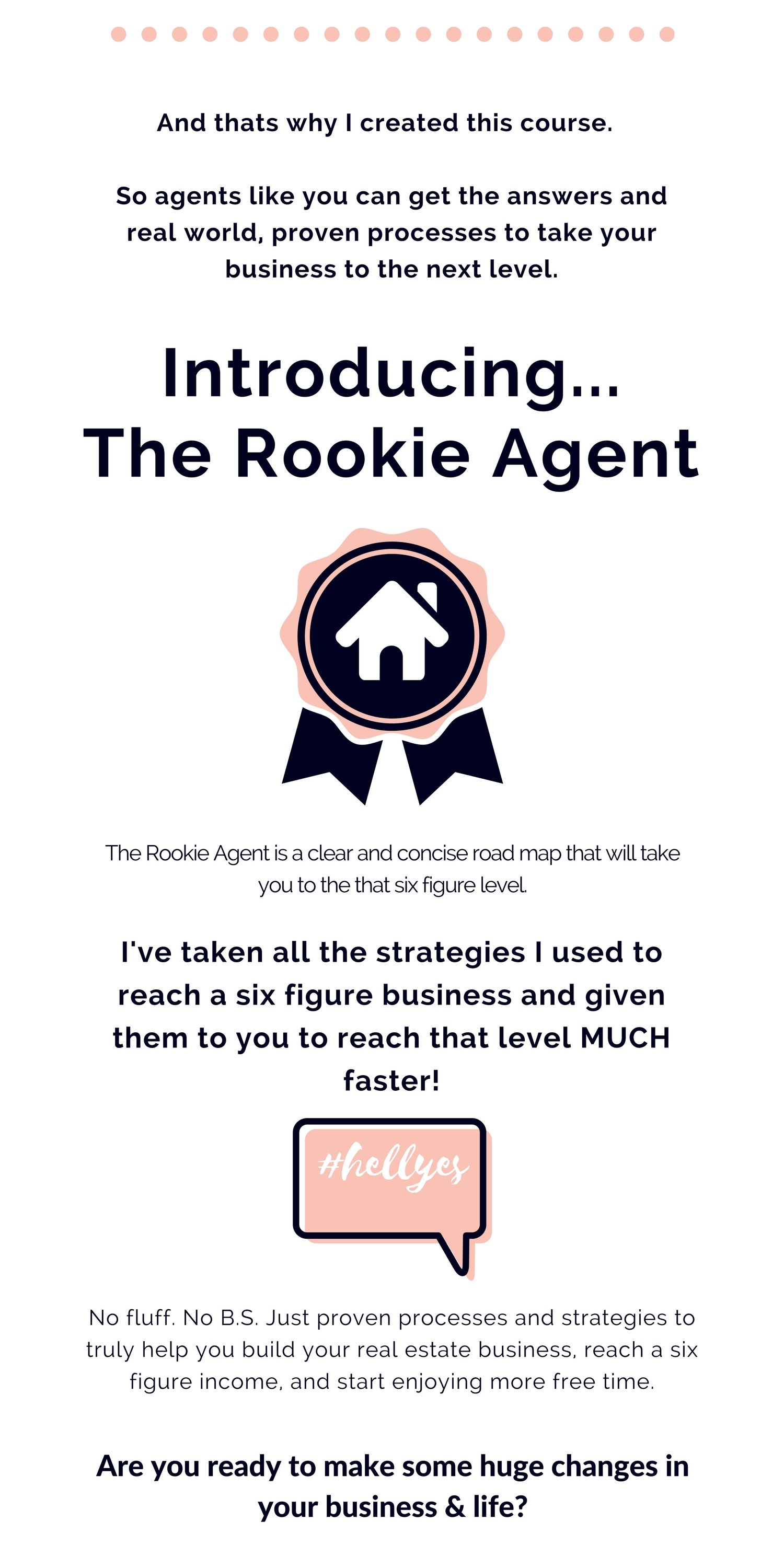 Good! Let's do this shit together! Because this business is rough! And I'm just a normal girl who hates strangers just as much as you!
It's all the lessons I learned, methods I created, and processes I perfected that lead me to a six figure income in this nut ball industry we call residential real estate.
Please come and join me! I know there are other normals out there who are good people who just want a clear and honest road map to success.
I'll see you in the course my friend!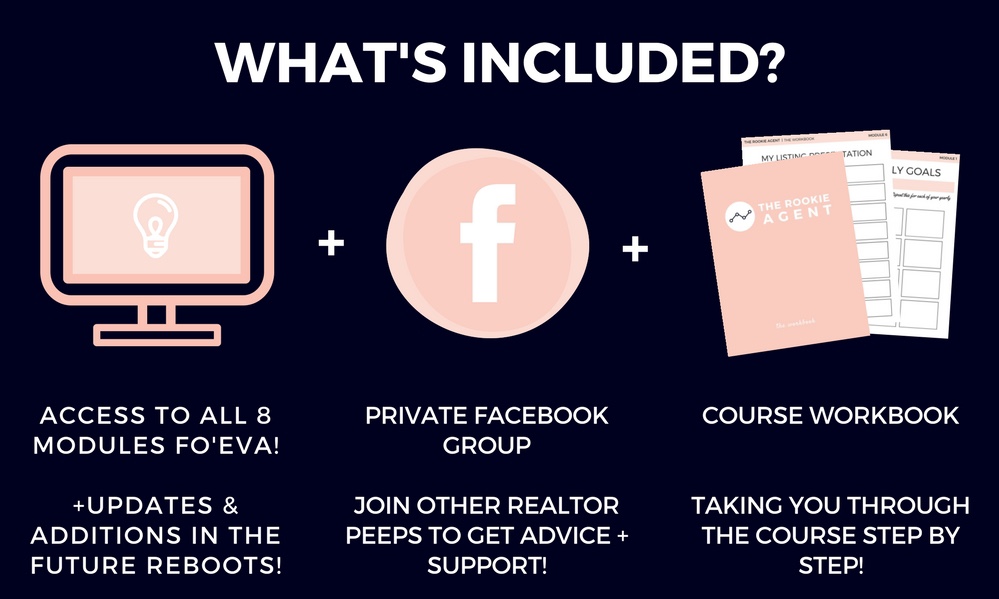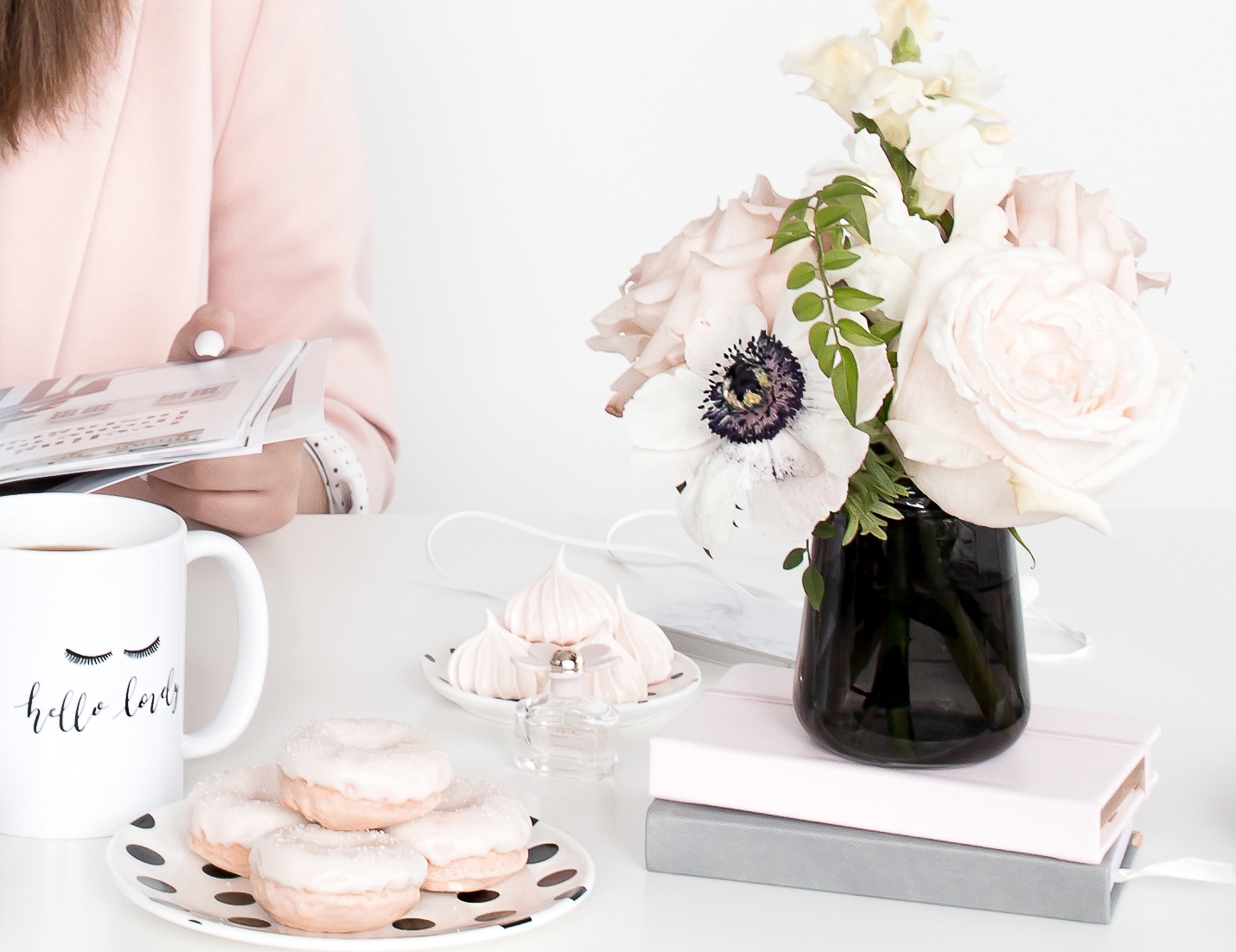 Your Instructor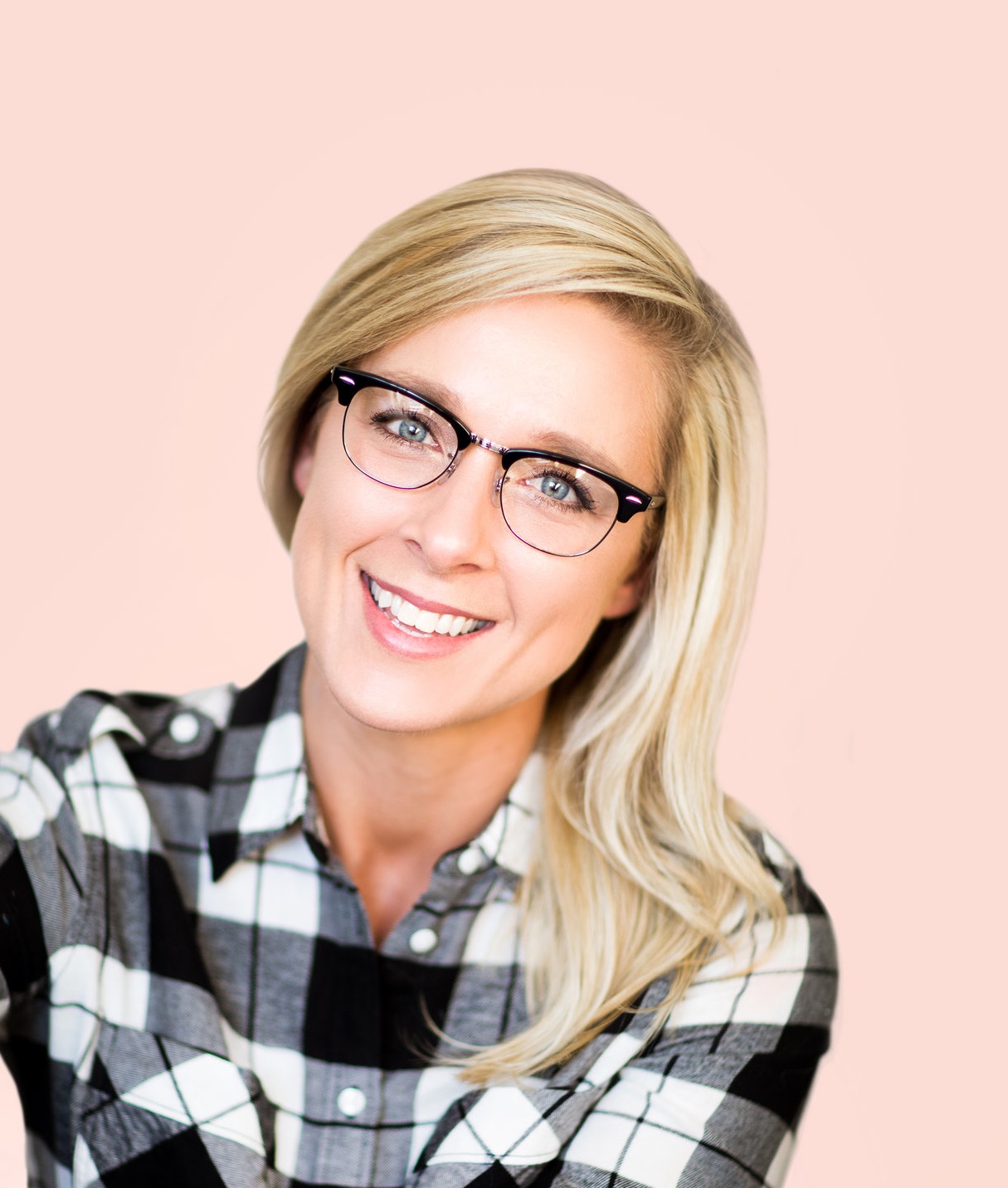 Jenna Martindale is a licensed Real Estate Agent currently working in Minnesota. Contributing writer for At Home Magazine. Founder of Balderdash House.
Loves: Dogs, Coffee, CrossFit, Not being sick on vacation.
Dislikes: Waiting on late people, Bad hair days, Negative energy.
Bad Habits: Buying books before I can read them, Never saying no, Not drinking enough water, Food in general.
Fun Facts: Bedtime is 9pm, I've never seen the Harry Potter Movies (because I bought the books and haven't finished them), I own 90-ish coffee mugs. Just kidding, too many though.
What you Should Know: I'm sarcastic, blunt, mostly positive, always real, and I genuinely care about your success.
Frequently Asked Questions
How long do I have access to the course?
How does lifetime access sound? After enrolling, you have unlimited access to this course for as long as you like - across any and all devices you own.
What if I'm not a Rookie?
Perfect! This course is for new and experienced agents who need to create a foundation to build their business on! Join the crew!
Do you have a money back gauruntee?
I gotchu girl! If after 30 days, you've completed the course content & workbook and still feel a bit underwhelmed, I'll give you a full refund, no questions asked! But I'm confident that you'll see results from this course & can't wait to hear all about it!
Course Curriculum
Before You Get Started
Available in days
days after you enroll
Unit 1: Set Your Goals
Available in days
days after you enroll
Unit 2: Create Your Top Agent Schedule
Available in days
days after you enroll